Geography
ATOMIC-SHOP is one of the largest suppliers of tuning and performance parts, safety, and motorsport equipment in the World. For 18 years, we have been recognized and chosen by tuning and racing enthusiasts in over 60 countries. ATOMIC-SHOP has established itself as a leader in providing high-quality and reliable racing and sports auto parts from renowned global brands. Our customer base includes not only car enthusiasts but also professional racing teams. We maintain ongoing partnerships with these teams and are well-known sponsors of major racing events and competitions worldwide. Currently, our company has branches in four countries: Ukraine (Kyiv), Germany (Nürburg), the UAE (Dubai), and the USA (Florida). These branches continue to experience rapid development and delight customers with quality service and products.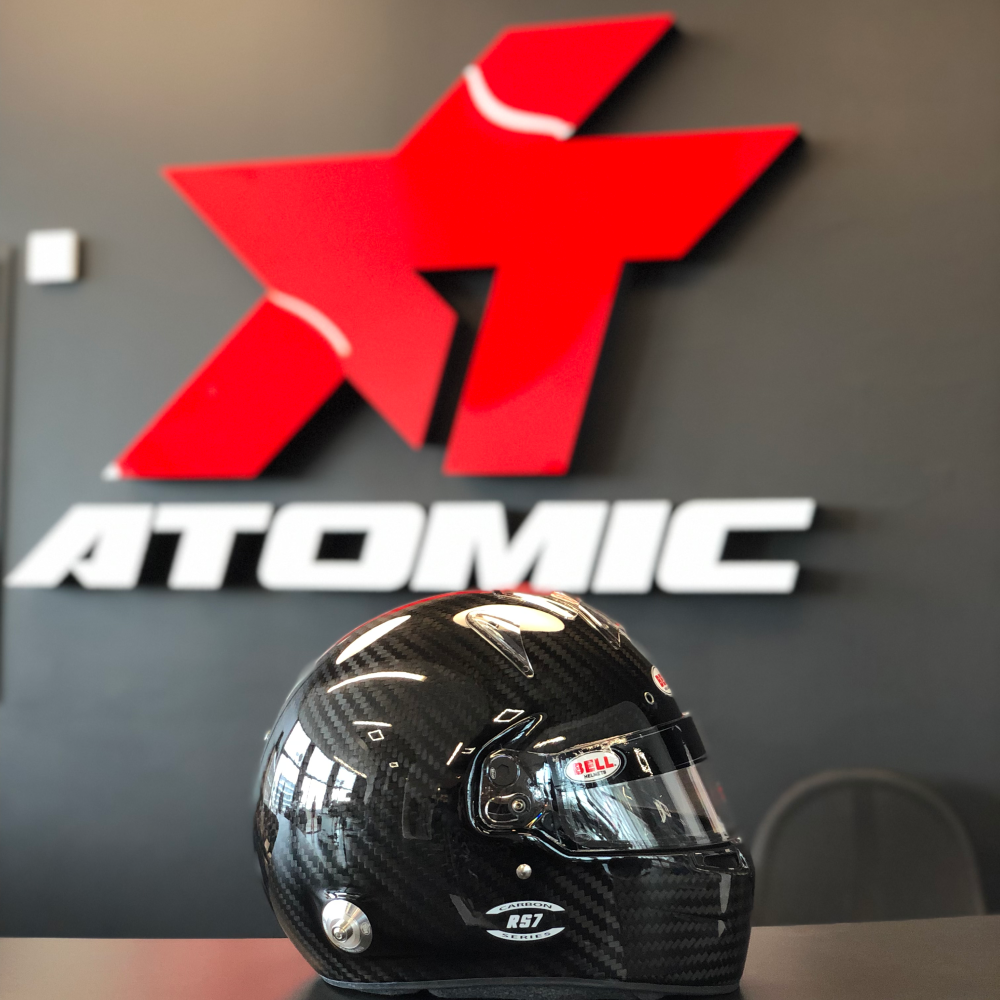 WHERE IT ALL BEGAN
ATOMIC-SHOP was founded in Kyiv, Ukraine back in 2005 by the team of enthusiast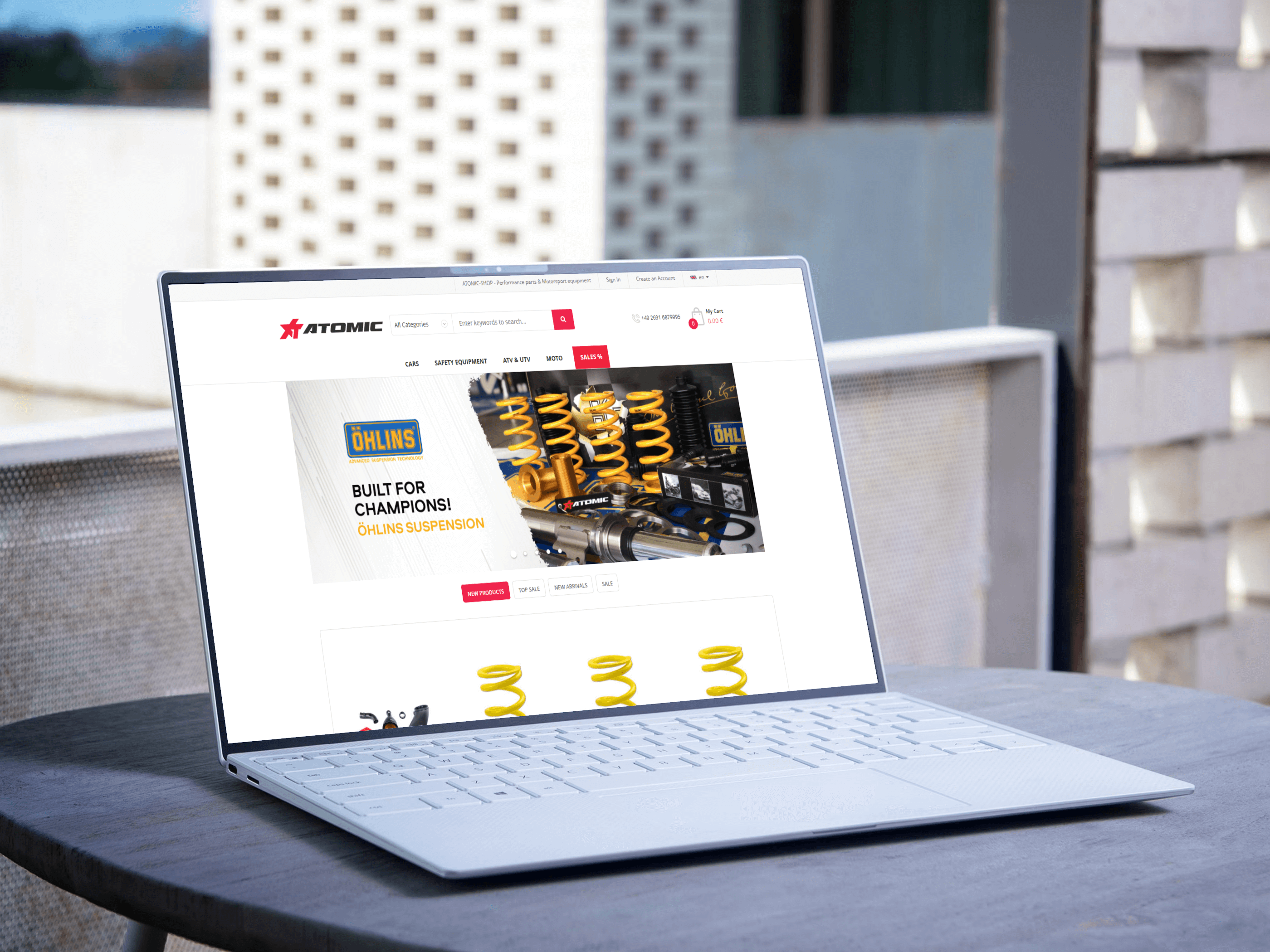 DREAMS CAME TRUE
The first online store launched and the product line was extended for European cars.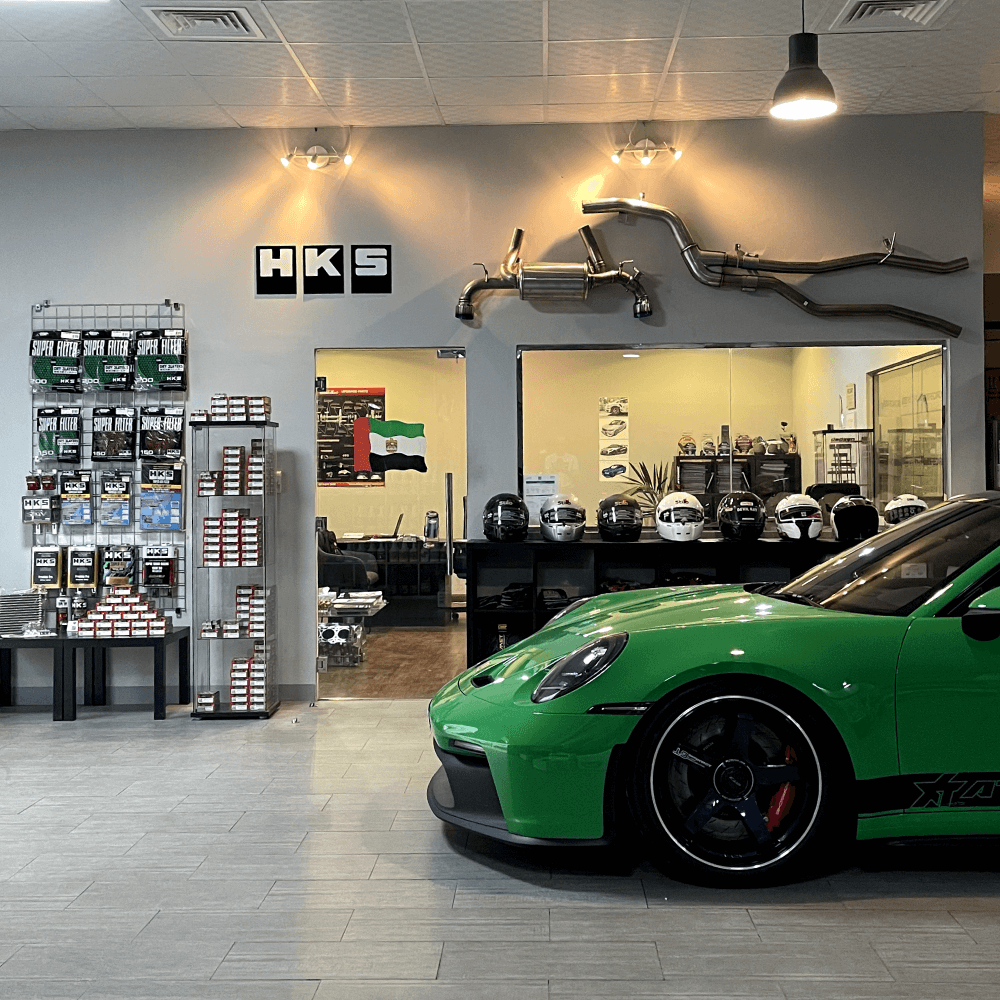 MIDDLE EAST EXPANSION
The branch is opened in Dubai, UAE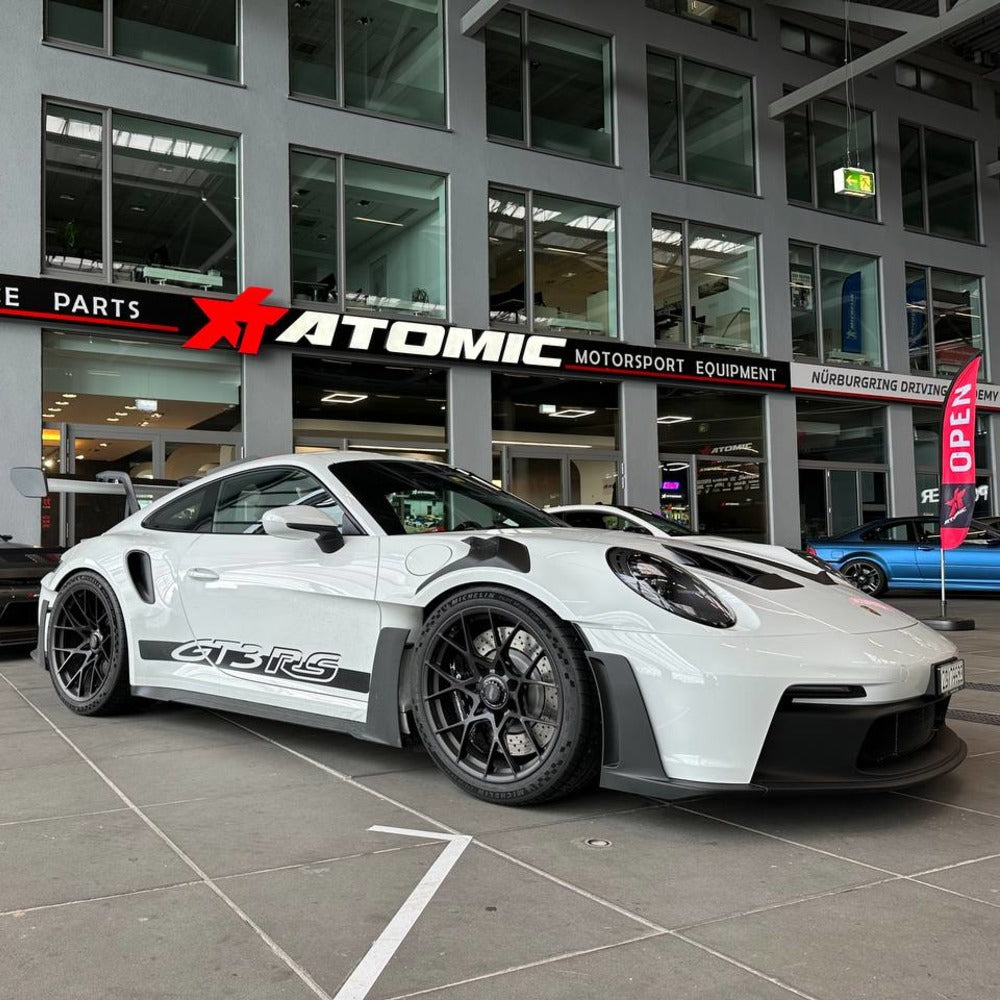 WELCOME TO THE GREEN HELL
The branch is opened in Nürburgring, Germany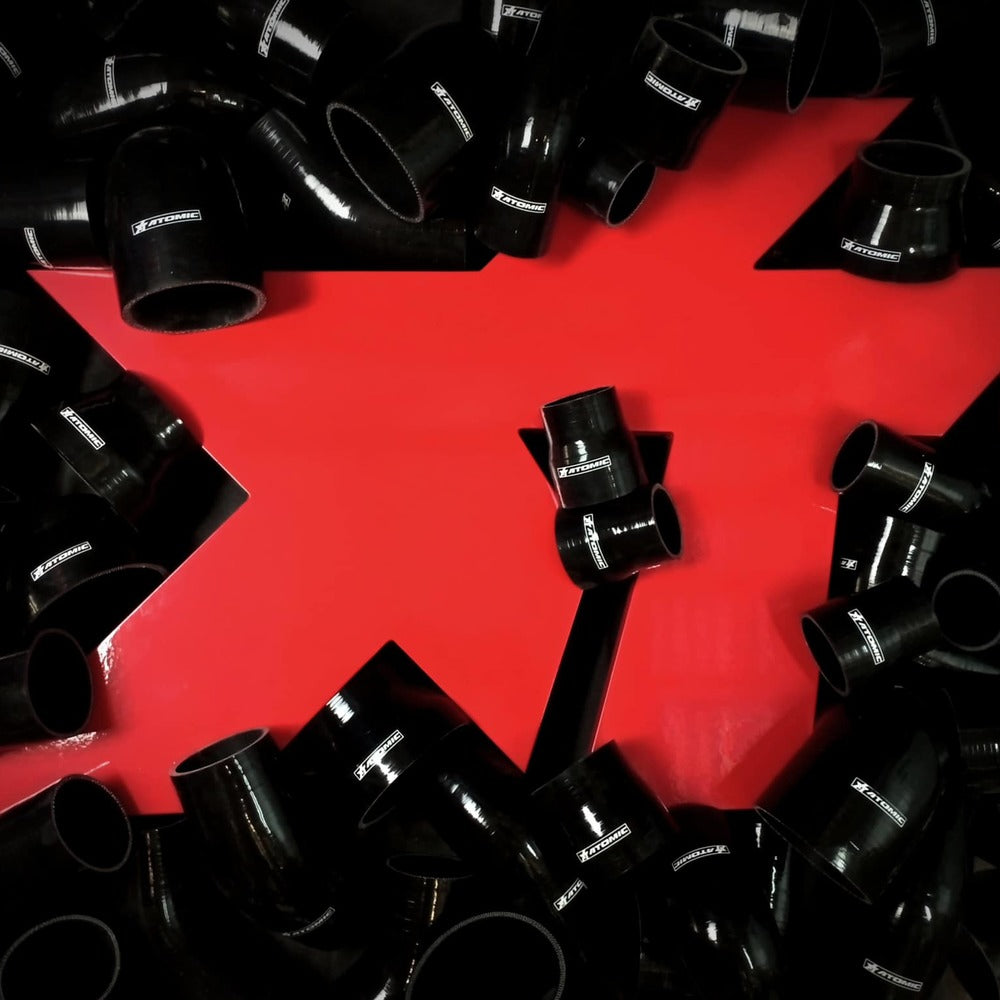 THE SPIRIT OF AMERICA
The branch is opened in Tampa, FL
Respect
Top priority is resolving any issues our customers may encounter, always taking their interests into account.
Reputation
We are committed to fulfilling our obligations and promises made to our clients.
Experience
We are experts in our field and are dedicated to providing clients with solutions tailored to their specific needs.
Innovation
We stay up-to-date with the latest innovations and consistently implement them in our daily operations.
Our Mission
Our mission is to make technical sports (such as motorsport, karting, ATV/UTV, and moto) and tuning more accessible. We achieve this by offering quality parts and equipment at reasonable prices, providing high-level service, sharing up-to-date information and technical knowledge, and leveraging our experience and the best practices of our partners. We also aim to promote a culture of safety in motorsport and on the road while assisting our clients in achieving high results in competitions and enhancing their overall enjoyment of owning a car.
We work directly with Manufacturers, allowing us to deliver original products to you as quickly as possible and without unnecessary costs.
In result of our long and productive cooperation with Manufacturers and Suppliers we always offer you the most advantageous pricing.
Years of experience and efforts have helped us create the best logistics system, ensuring that every customer receives their order without delays or issues. We also assist entrepreneurs in starting their businesses through dropshipping directly from us.
Our range includes products from over 400 world's most renowned Manufacturers of products for motorsports and car enthusiasts.
We are not just a performance part supplier, but trusted provider of 18 years of experience-based solutions that lead to victories for pilots whose cars have been customized with our assistance.